Salam to all,
As I promised earlier. :) Will tell ya the stories of the pictures next week kehh.. For now, enjoy the pics!!
-ha, ni lah my group masa team building in Janda Baik.. tgklah tower kitaorang tu..hehe.. the name of the group is Wau.-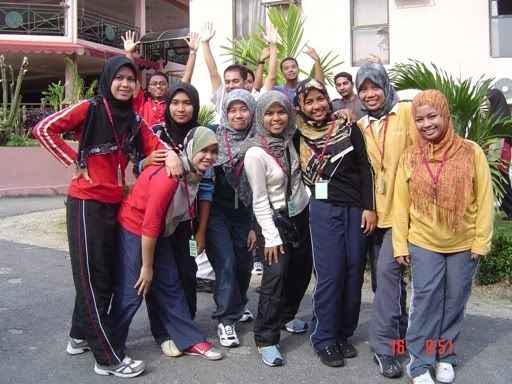 -Wau lagik..-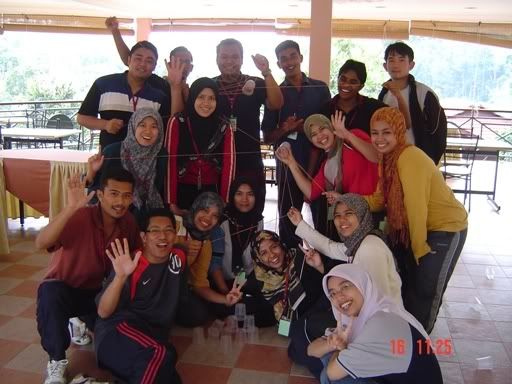 -Wau lagi dan lagi..-
-Ha..nilah jadinya bila kitaorang jadi nelayan.. struggle habis nak tarik pukat tu.. sekali tarik2 ikannya kecik2 jer..hehe..dpt ikan bilis sampai satu baldi..-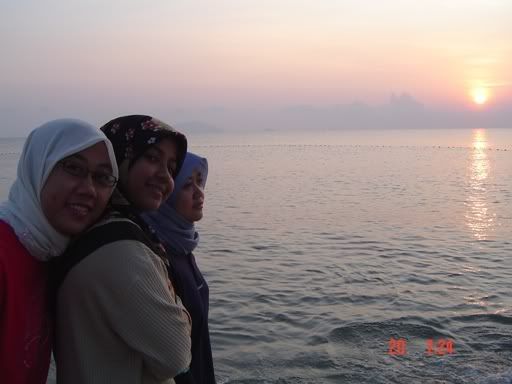 -Mas, Effa & Khuzai..beloved hosmets & officemates..hehe-
-The guys..-
- @ Muzium Terengganu..-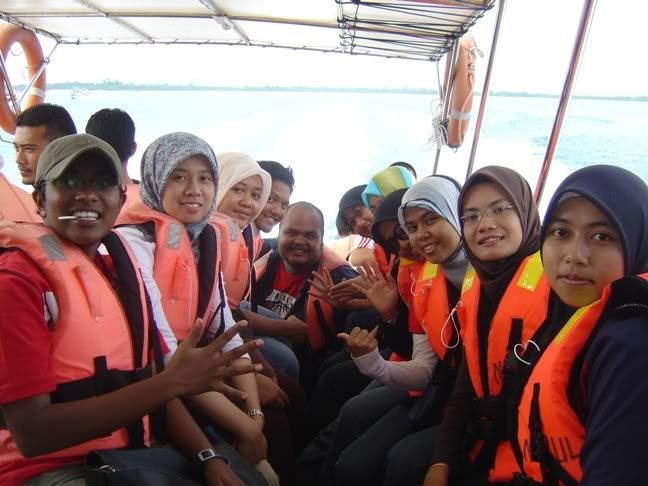 -On the way to Redang..time ni boleh tahan lagi..tak mabuk..hehe..-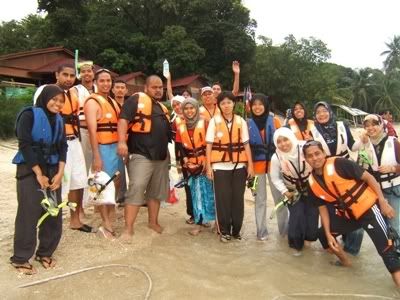 -Kat resort before pergi snorkelling..-
-Mechanical workshop @ Instep..-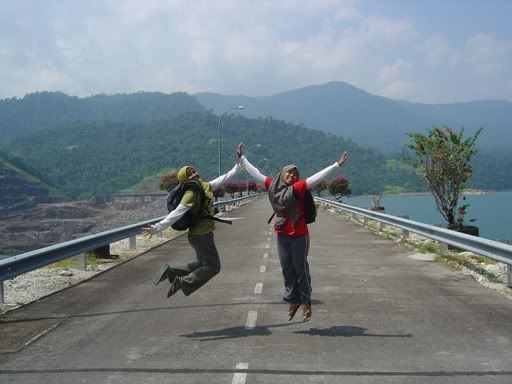 - Me @ Effa jumping..hehe.. kat Tasik Kenyir..-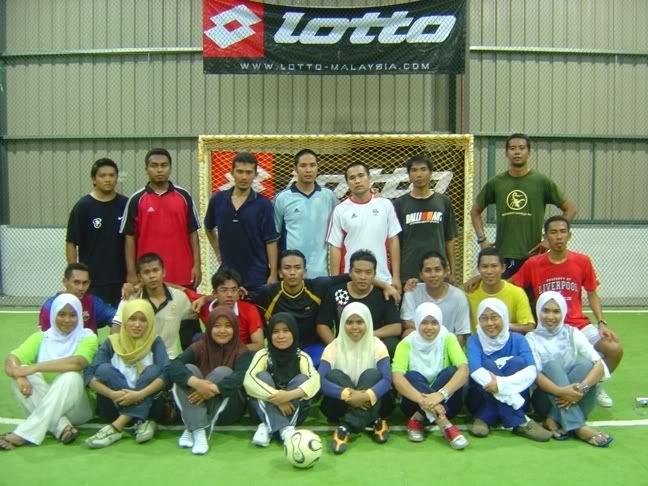 -Ni time kitaorang gi main futsal ada satu malam tu..best gilerr!! Although tak semua yg dpt pergi, coz transport tak cukup..kitaorang pun satu kete 6 org..-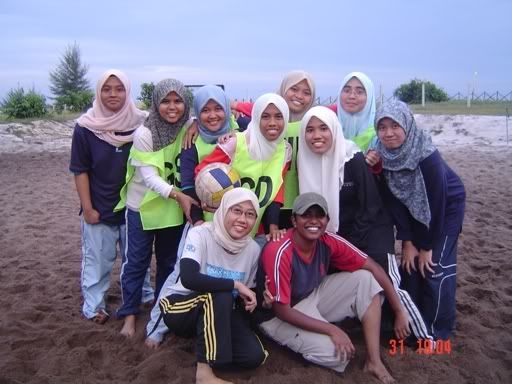 -Bullbuster & Wachaa Team before lawan beach soccer..Our team won 2-0.. ;)-
-Fido, Mas, Me, Raja, Khuzai, Effa & Shasha - The SBOnians..
-Ha ni baru complete SBOnians, 9 of us including Jaja & Wan..time ni baru lepas graduation.. batch kitaorang lah paling ramai sekali from the sama OPU..bila time introducing yourself jer berderet2 budak2 SBO..hehe-
- Yey!! Finally graduated! But I guess time enjoy2 dah over, coz lepas tu kena balik office dah.. -